Blackbird Drum Company
We build beautiful, vintage-style drums for churches, worship drummers and touring artists.
Shop Now




About
Perfect for church, and just about everything else.
Handcrafted in the USA, Blackbird drums have been developed with worship drummers in mind. Our Vintage Series drums feature shells made of African Mahogany and North American Poplar – a nod to the drums of the 1950's and 60's – and are perfect for anyone looking for the warm, vintage tones that have become synonymous with the modern worship sound.
Our Sunday Series drums provide a classic, warm, metallic tone and have quickly become a favorite for worship drummers around the world. In particular, our Modern Worship snare has become increasingly popular among drummers looking for the much sought after "Bethel snare sound."
Artists
Proudly played by some of the world's most celebrated drummers.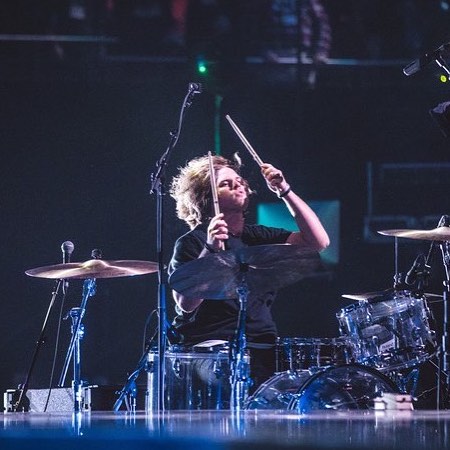 Dan McMurray
Hillsong United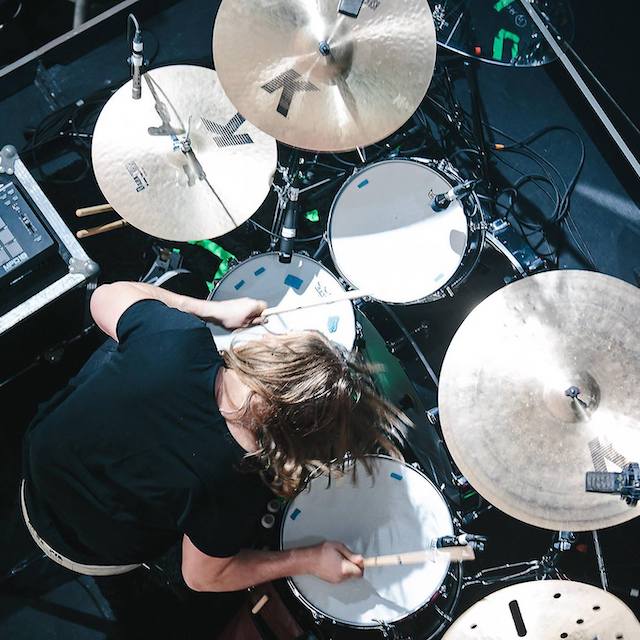 Luke Anderson
Elevation Worship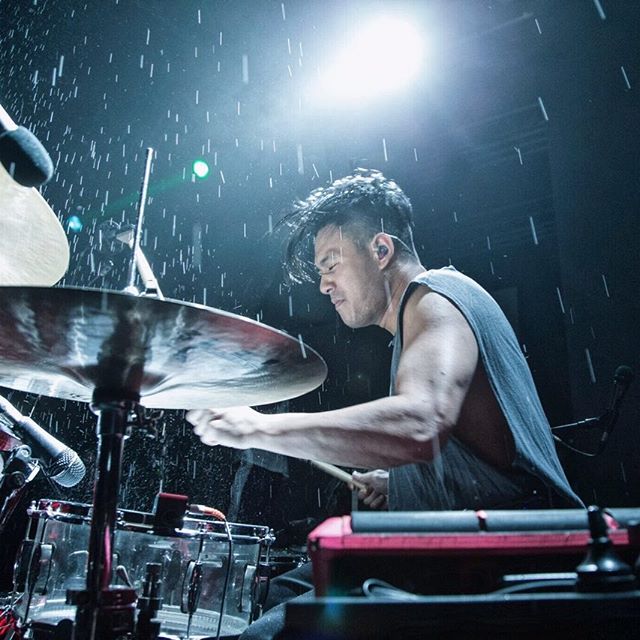 Brendan Tan
Hillsong Young & Free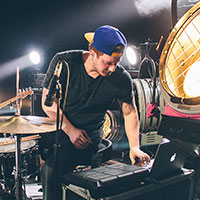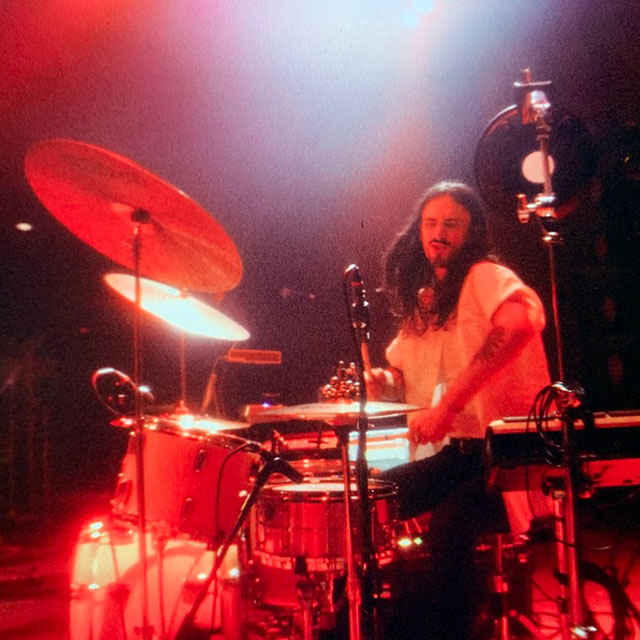 Garrett Tyler
for King & Country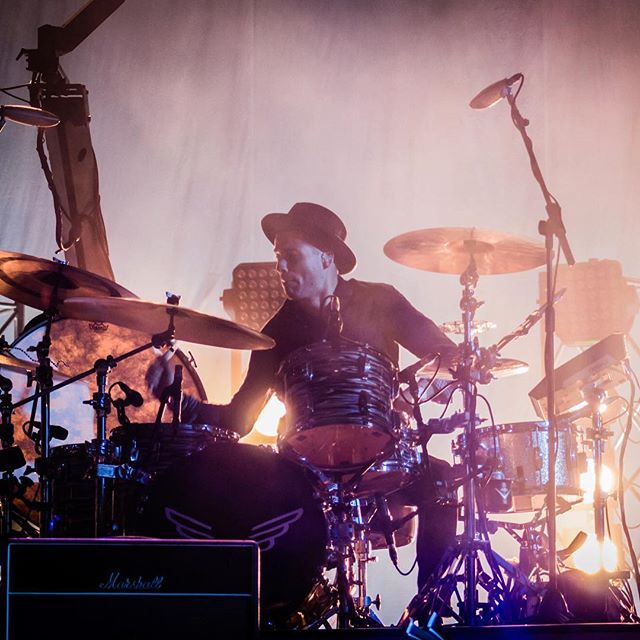 Chris Maas
Mumford & Sons
Testimonial
Hillsong's Dan McMurray on his Sunday Series Modern Classic snare.
"I have been using my Blackbird Sunday Series snare for about a year now. Since I first received it, it has been my main touring snare drum with Hillsong Worship and Lauren Daigle. It has also been my go-to snare drum in the studio and for any live recordings I have done.
I don't think you can go wrong when you're building a snare thats modelled after such a classic formula, but the Modern Classic snare has a freshness to it that I have found really appealing.
I am totally happy having this snare in my arsenal and I highly recommend it for anyone looking for a diverse yet classic snare drum that also boasts a little bit of an edge as well!"
Credits Blackbird live and in-studio.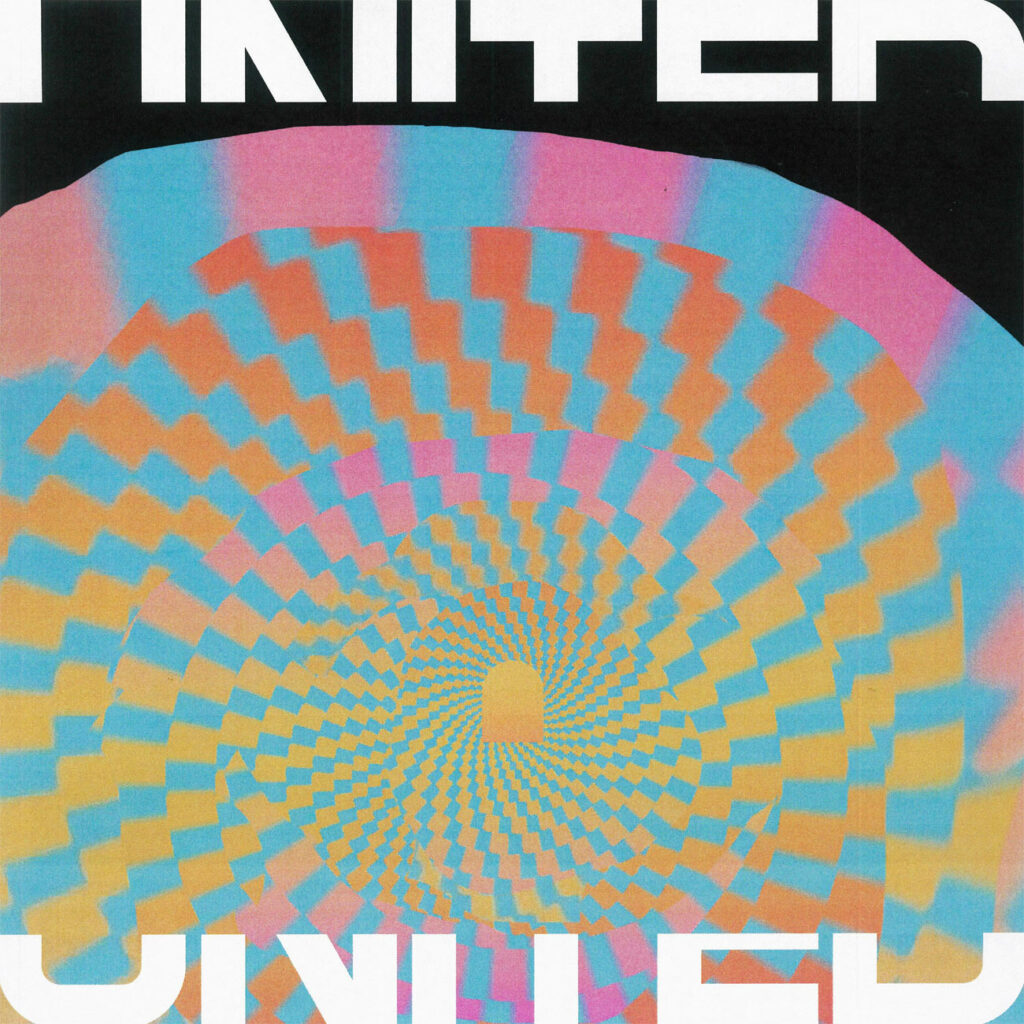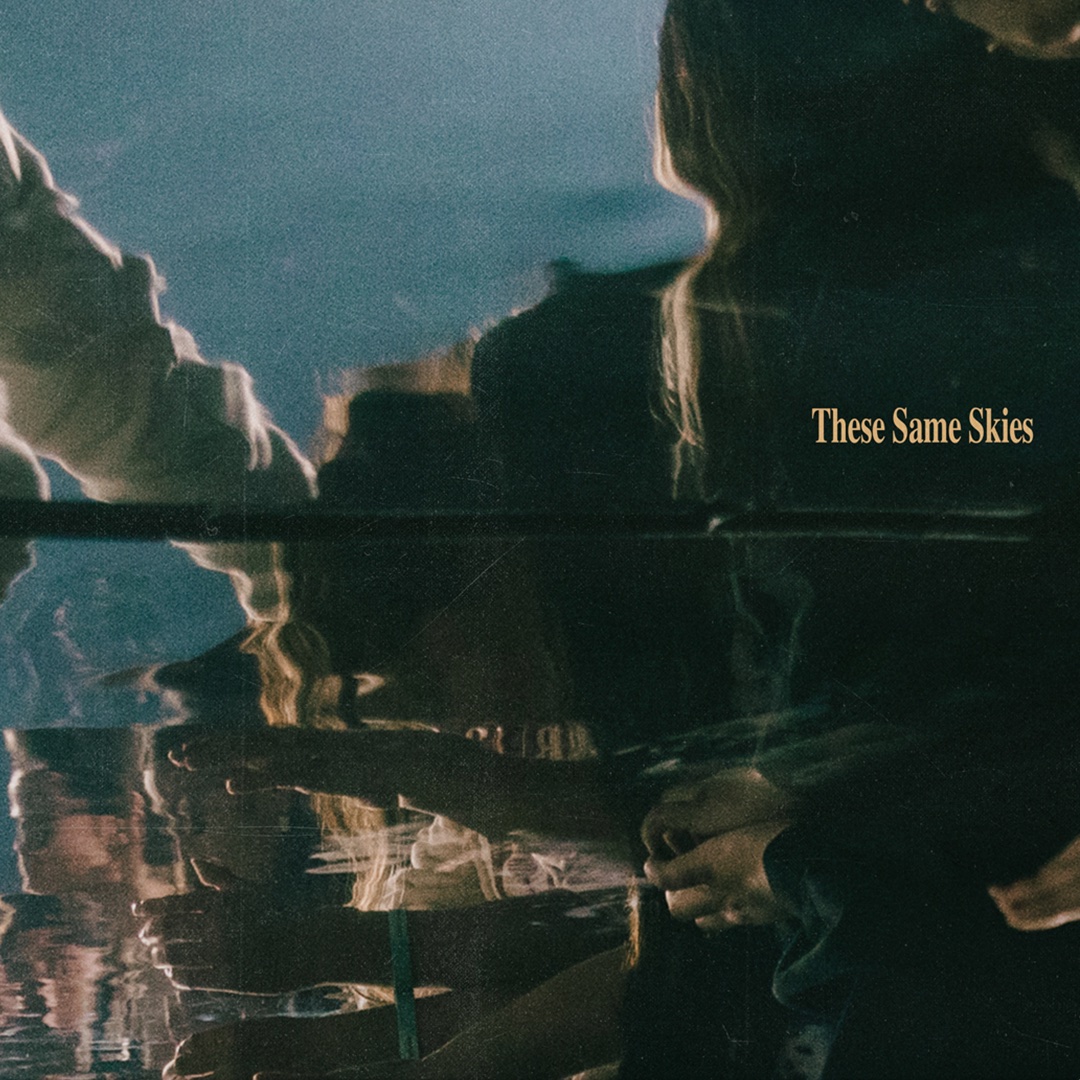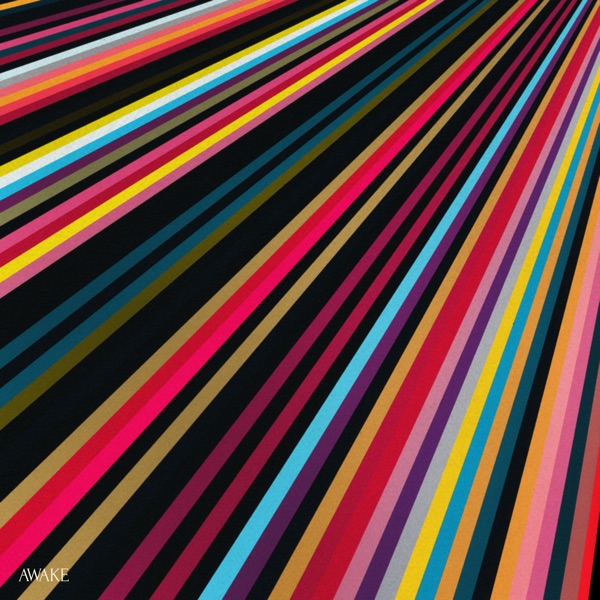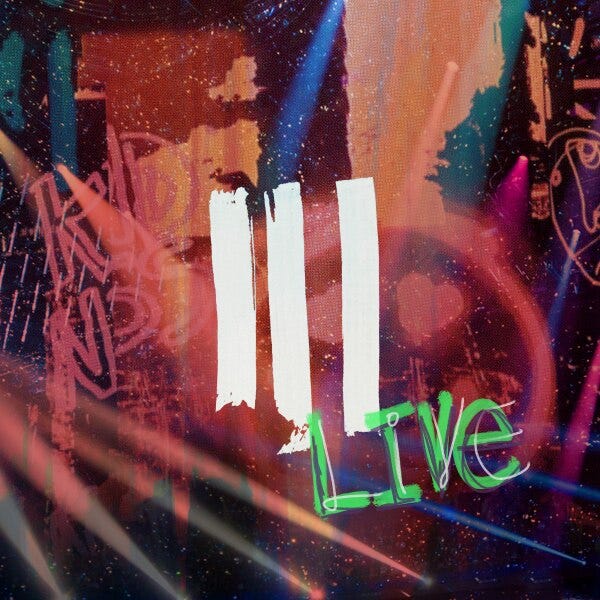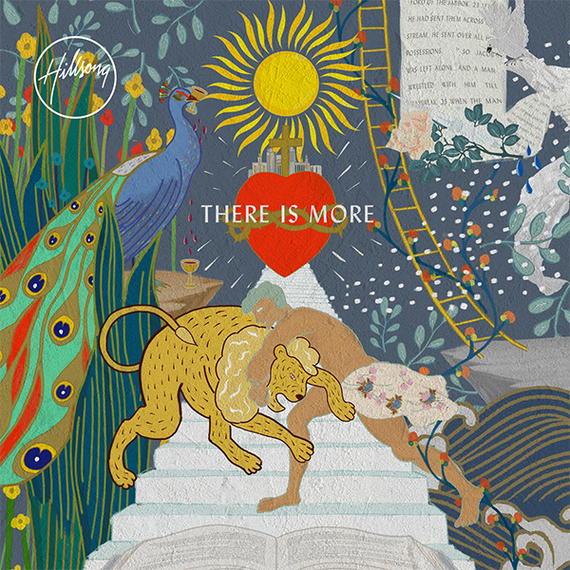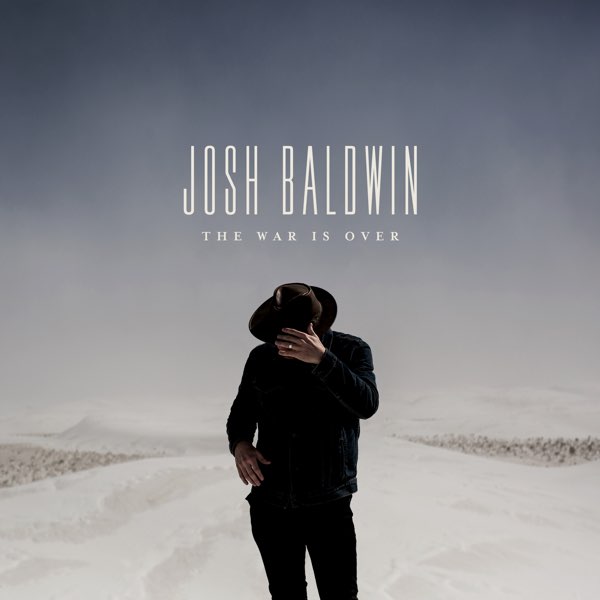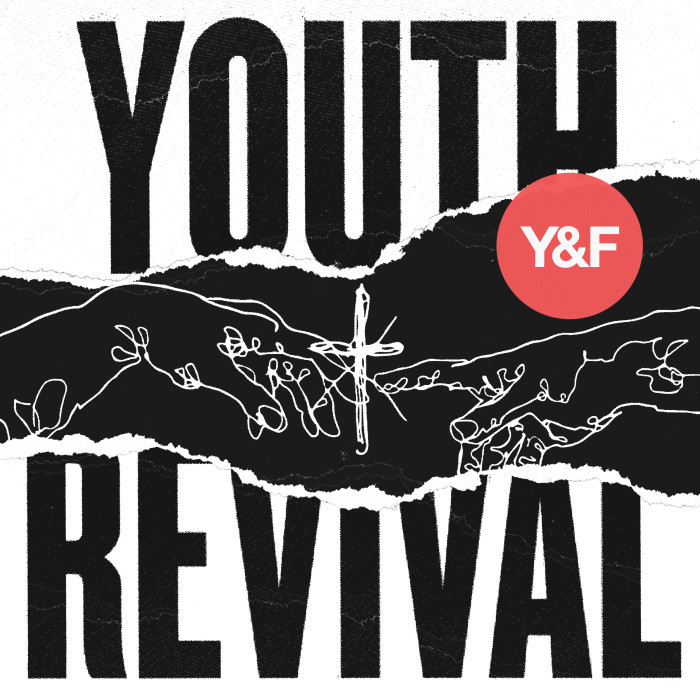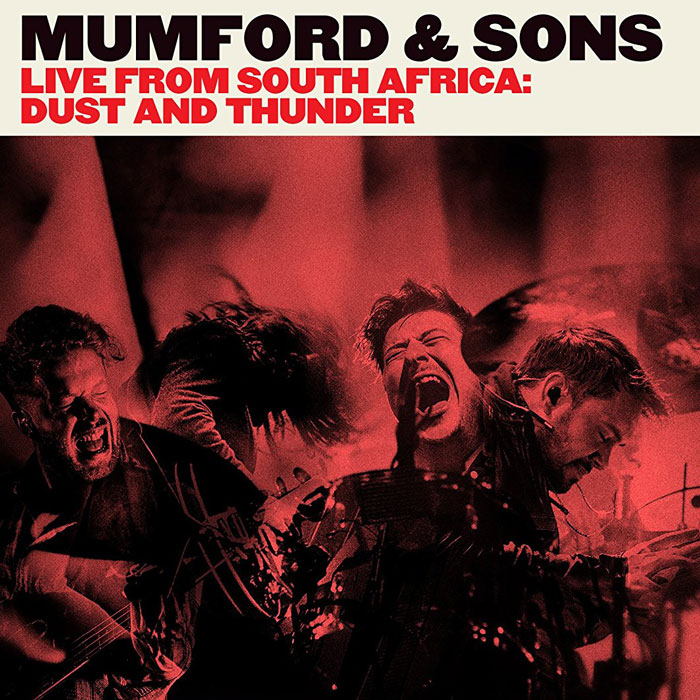 Testimonials
Happy Customers
Shop Handcrafted in California, each and every Blackbird drum is built with precision and care.
Contact Us
We'd love to hear from you!