Blackbird Drum Company
Modern Vintage
About
At Blackbird Drum Company, we specialise in creating beautiful, vintage-style drums, built to withstand the wear and tear of modern day touring.
Our Vintage Series drums feature shells made of African Mahogany and North American Poplar – a nod to the drums of the 1950's and 60's. These Mahogany/Poplar shells, combined with Maple reinforcement rings and our roundover bearing edges, give these drum a classic sound that is rich, robust, and sweet.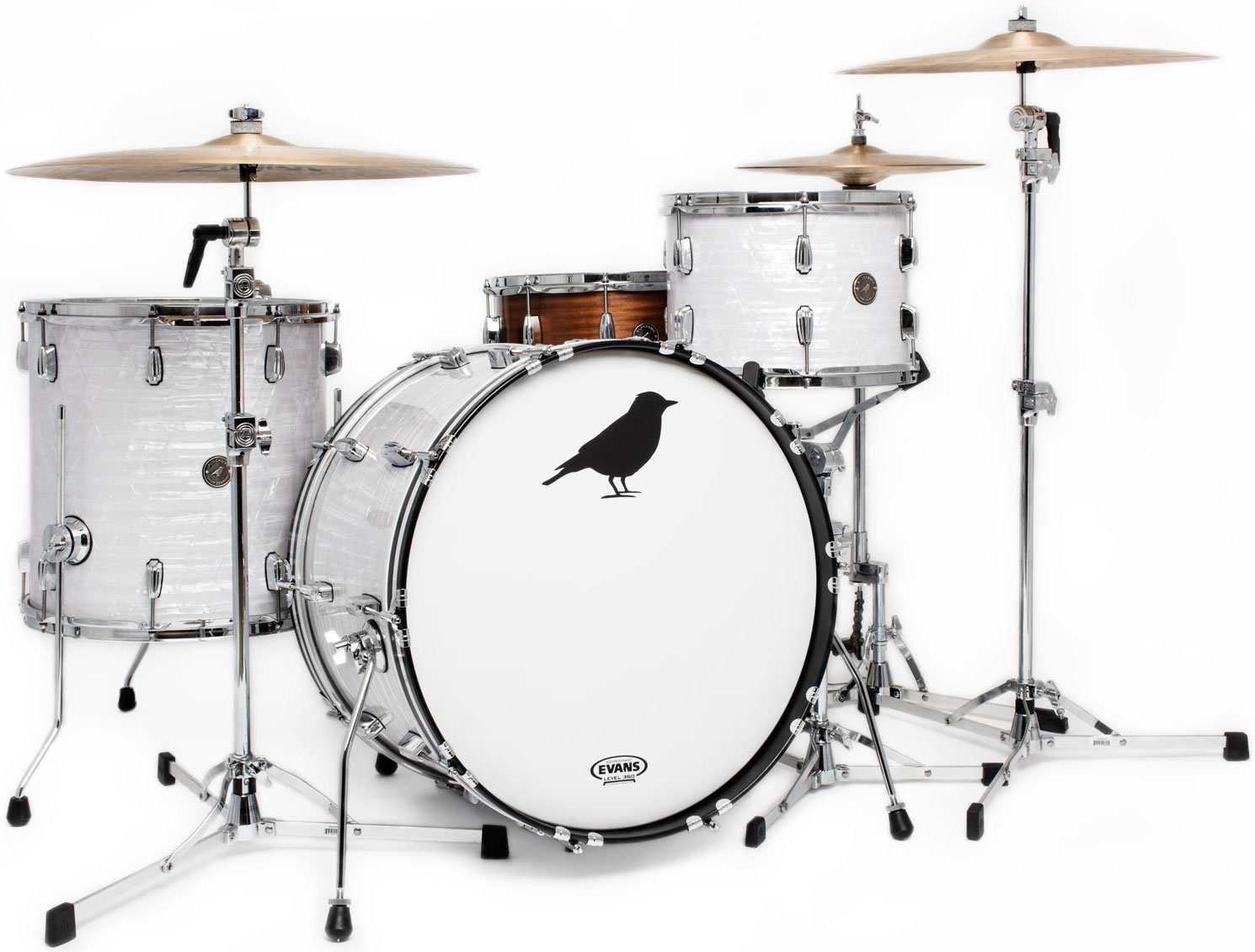 Featured Product
Our Sunday Series drums have been developed with weekend warriors, club players and worship drummers in mind. These are quality drums at a player's price point.
Featuring a beaded nickel over brass shell, tube lugs, triple flange hoops and classic throw off, the Sunday Series Brass Snare provides a classic warm, round, metallic tone and responds with excellent sensitivity at all volumes.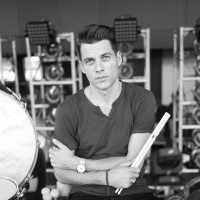 Chris Maas
Mumford & Sons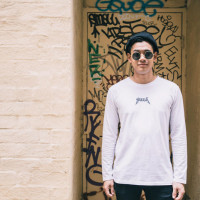 Brendan Tan
Hillsong Young & Free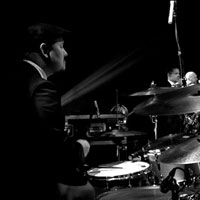 Jackie Barnes
Jimmy Barnes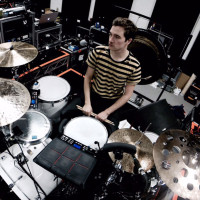 Dave Jenkins Jr
Daniel Johns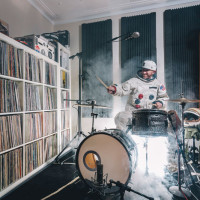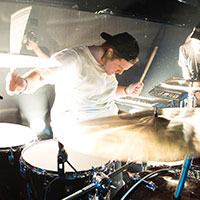 Dan McMurray
Lauren Daigle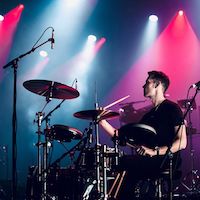 Joel Farland
Lisa Mitchell